Expert carpet and floor fitting services for the perfect finish
Trust our experienced fitters to install a beautiful floor that lasts for many years.
You've just invested in a beautiful new carpet, vinyl, engineered wood, or other type of floor covering for your home. So, the last thing you want is an unsightly, poorly-fitted floor that will wear out quickly and detract from your room's appearance.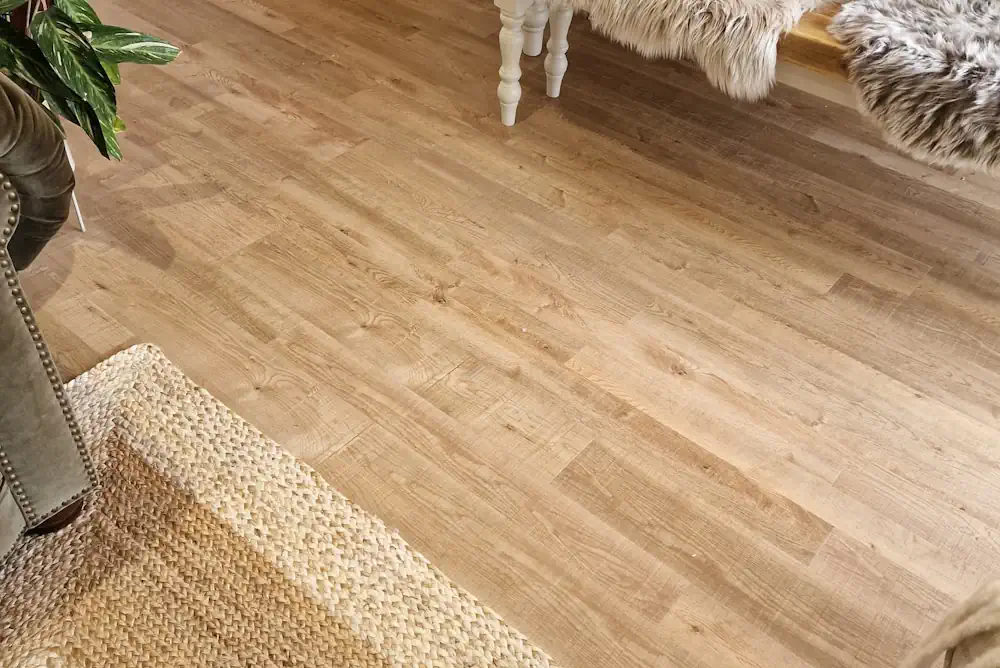 The risks of DIY and inexperienced fitters
Carpets are a significant investment in your home, so proper fitting is essential. While vinyl, LVT (luxury vinyl tiles), click fit, and laminates may be tempting for DIY enthusiasts, tackling the job yourself or relying on inexperienced fitters can lead to several challenges and imperfections.
Choose expert carpet fitting
When you buy a floor covering from Neil McBrearty Carpets in Carlisle, you get a top-notch carpet fitting service. Our specialist carpet, laminate, and vinyl floor fitters have the experience and skills to overcome common challenges and deliver a perfect flooring finish. Let our experienced team of flooring and carpet fitters handle everything so that you can relax.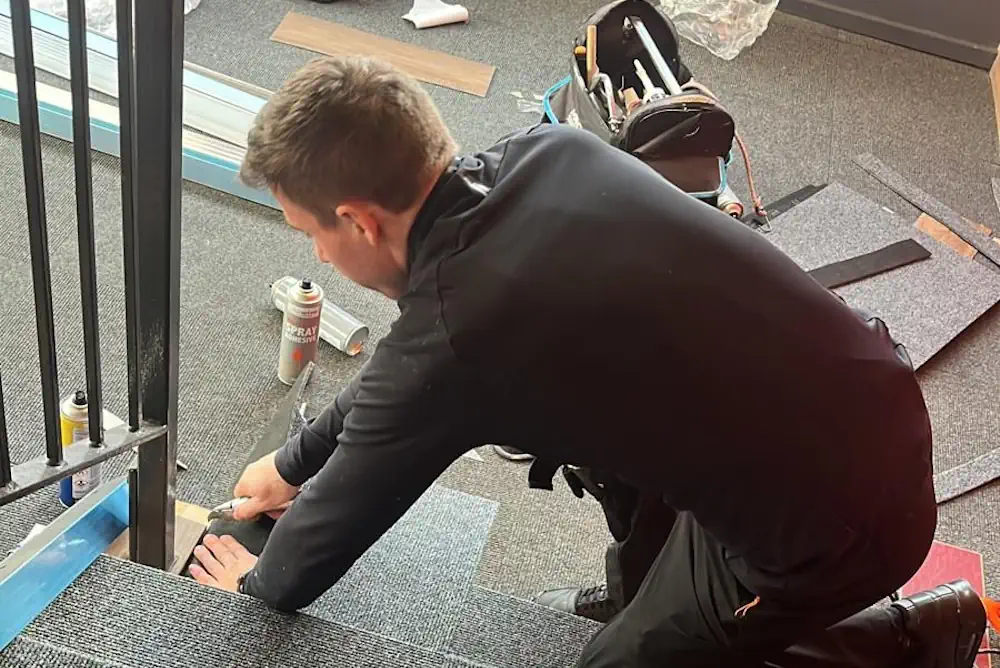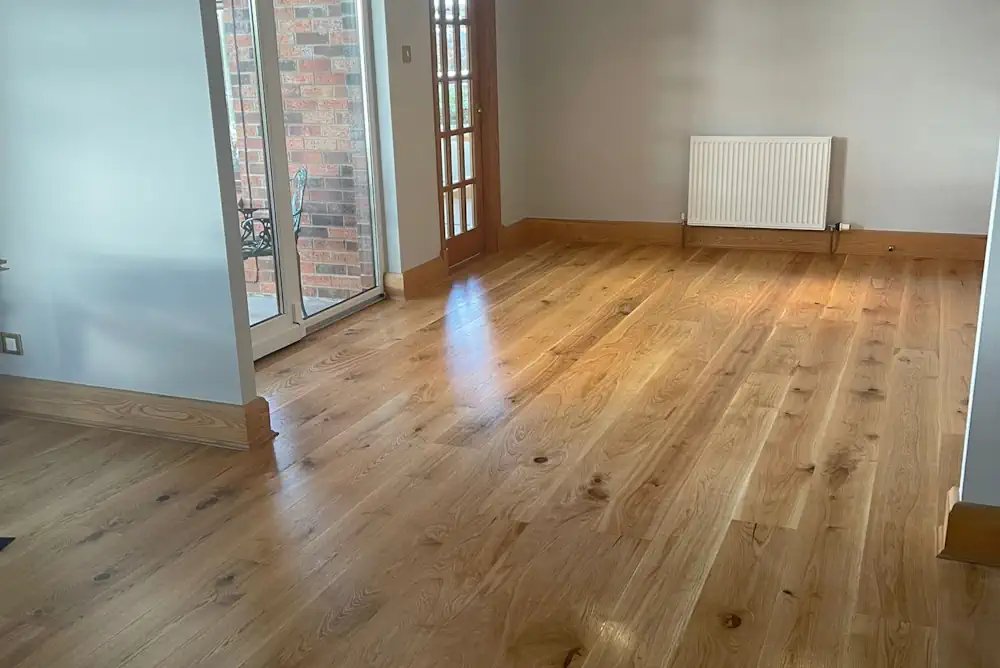 Beautifully fitted floors that last
With years of experience fitting high-quality carpets, vinyl, laminates, LVT (luxury vinyl tiles) flooring, engineered wood, and carpet tiles, the Neil McBrearty Carpets in Carlisle team ensures a seamless and durable result. Our comprehensive service includes an initial meeting to provide a complete quote, co-ordination of fitting dates, and assistance with preparations for a smooth installation.
Home measuring and sample
We also offer additional services, such as home measuring and home samples, to ensure your carpet quote is accurate and that you choose the perfect floor covering for your space. Trust our 20 years of expertise to deliver the right results, every time.
Let us handle your carpet fitting needs and enjoy a beautifully fitted floor that will enhance your home for years to come.
Visit our Carlisle carpet showroom or contact us today!